Actualmente se encuentra en:
"EZ Hawk" eléctrico sin escobillas entrenador RC avión de 3CH 2.4Ghz
Descripción del producto
El "EZ Hawk" de Dynam posee un motor brushless, que lo convierte en el entrenador ideal para principiantes. ¡Sólo se requiere de una pequeña cantidad de montaje y después de unos minutos estarás en posibilidad de volar este avión! Ahora en 2.4Ghz

El poderoso avión de entrenamiento "EZ Hawk" está construido con espuma duradera EPO, así que puede resistir los choques y ralladuras que se presentan durante cualquier entrenamiento de aprendizaje. El "EZ Hawk" es impulsado por un potente motro brushless Dynam 400 que funcionan con un control de la velocidad (ESC) brushless Dynam. Esta combinación de poder y control hace que sea un excelente aeroplano acrobático. Se incluye también viene una batería Li-Po y cargador, que te otorgarán vuelos más largos.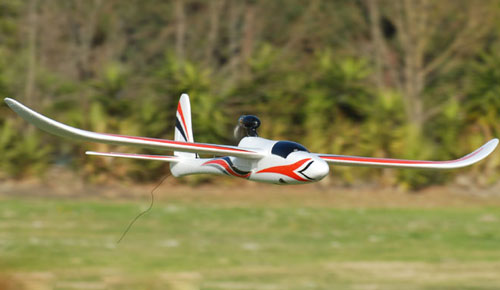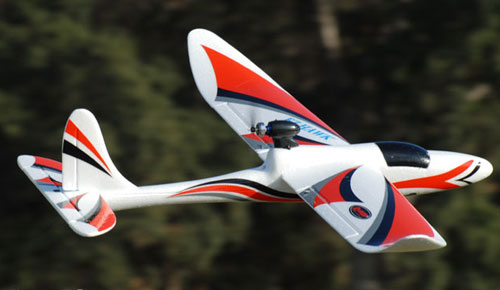 El "EZ Hawk" está equipado con un motor brushless, que tiene varias ventajas sobre los motores brushed, ya que son más eficientes y confiables, hacen menos ruido, tienen una vida más larga y, lo más importante, ¡Generan más potencia! Todas estas características le proporcionan al avión mejores capacidades para poder realizar fantásticas acrobacias aéreas 3D.
The EZ Hawk comes with a 2.4G radio which means the range is longer and more stable plus you do not have to worry about interference from other fliers
These rc planes are 3CH but come with 4CH radio equipment, this means that when you have finished with you trainer model you can move up to the next level and already have your radio equipment.
Características
Especificaciones
Requiere Utilizar
Repuestos, Actualizaciones y Accesorios
También recomendamos
También pueden interesarle los siguientes productos
| | | | | |
| --- | --- | --- | --- | --- |
| | | | | |
Etiquetas del producto