Actualmente se encuentra en:
Focus EP 400 Acrobático 3D 4 canales RTF avión de control remoto
Descripción del producto
El nuevo avión "Focus EP 400" de Dynam, contiene un control remoto de cuatro canales ahora a 2.4G, está listo para volar (RTF) y es un atractivo diseño de avión motorizado; con acabados de fábrica que te permiten tenerlo volando en cuestión de minutos. ¡Prácticamente listo!, todo lo que necesitas para volarlo son las baterías y algunos simples pasos de ensamblaje final.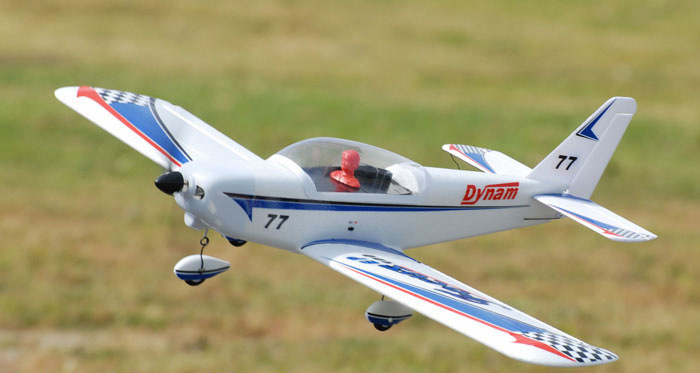 Perfecto para todos los niveles, este plano tiene el poder y la agilidad para realizar maniobras acrobáticas increíbles en 3D, esto gracias al poder que obtiene de su motor brushless y al control de velocidad (ESC). Con el poder que posee y su estabilidad el modelo funcionará de manera brillante en condiciones extremas de viento también. El "Focus EP 400" no sólo luce fantástico y real, también está bien hecho, es fuerte y su construcción le brinda una gran resistencia a los choques, ¡Puedes volarlo con toda confianza!
** Este avión está disponible en amarillo o azul. Contamos por el momento con la versión en azul, aunque las imágenes muestran el modelo en amarillo **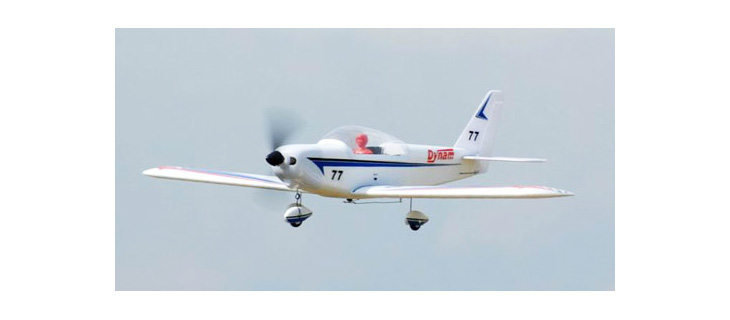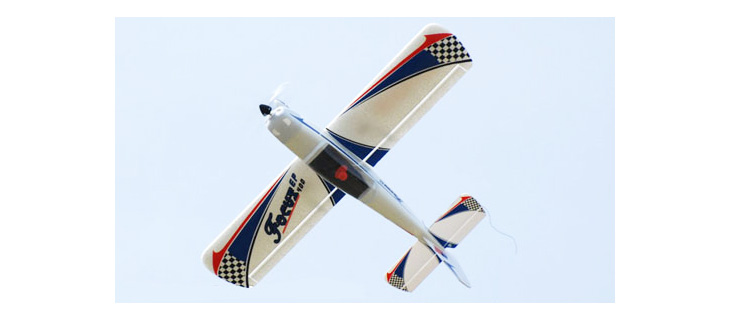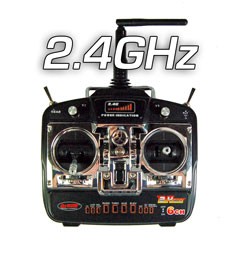 El "Focus EP 400" está equipado con un motor brushless, que tiene varias ventajas sobre el motor de tipo brushed, ya que son motores más eficientes y fiables, hacen menos ruido, tienen una vida más larga, y lo más importante ¡Tienen más potencia! Que dan a este avión mayor capacidad para realizar un mejor vuelo en acrobacias aéreas 3D.
The Focus 400 comes with a 2.4G radio which means the range is longer and more stable plus you do not have to worry about interference from other fliers.
** This plane is available in either yellow, or blue. We are stocking the blue variant, though some of the pictures here show the yellow model**
Características
Construcción: Completa de espuma
Alas: de una pieza con alerones
Cobertura: Plástico
Cabina con cubierta de plástico transparente
Cabina interior de espuma
Trenes de aterrizaje: Principal y en la nariz
Control de alerón: Con un servo
Hardware: Absolutamente todo está incluido
Montaje del motor: Plástico
Especificaciones
Longitud total: 774.7mm
Envergadura: 965mm
Área de las alas: 17.3dm2
Peso al volar: 455g
Carga alar: 17.3g/dm2
Motor: Brushless (1250kv)
Servo: 3 Micro servos de alta velocidad de 9g
Control de velocidad (ESC): Brushless 18A
Batería: Li-Polymer 11.1V 1250mAh
Cargador de campo con clips de cocodrilo para coneccion en bateria de auto o bateria movil.
Control: Control remoto 2.4G
Alcance: 1000m
Requiere Utilizar
Repuestos, Actualizaciones y Accesorios
También recomendamos
También pueden interesarle los siguientes productos
| | | | | |
| --- | --- | --- | --- | --- |
| | | | | |
Etiquetas del producto